At JC PIMENTEL our mission is not to "sell properties".
What we do is optimize the process of selling your property whether it is a home, land or premises with the aim to save you time and avoid worries.
We are very clear that time is very valuable and you want to dedicate it to things that make you happy.
We work with empathy because we know that the purchase and sale of your property is one of the most important events in your life, which is why our main values ​​are transparency, closeness and total dedication to our clients. We like to maintain fluid communication, based on honesty and personalized treatment at each stage of the transaction.
Our working method means that we help you successfully close your real estate transaction without extra costs, guaranteeing you the security and peace of mind that we all want in a management of this type, from our first meeting until the day of signing.
All the latest information in the real estate sector
Catch up with us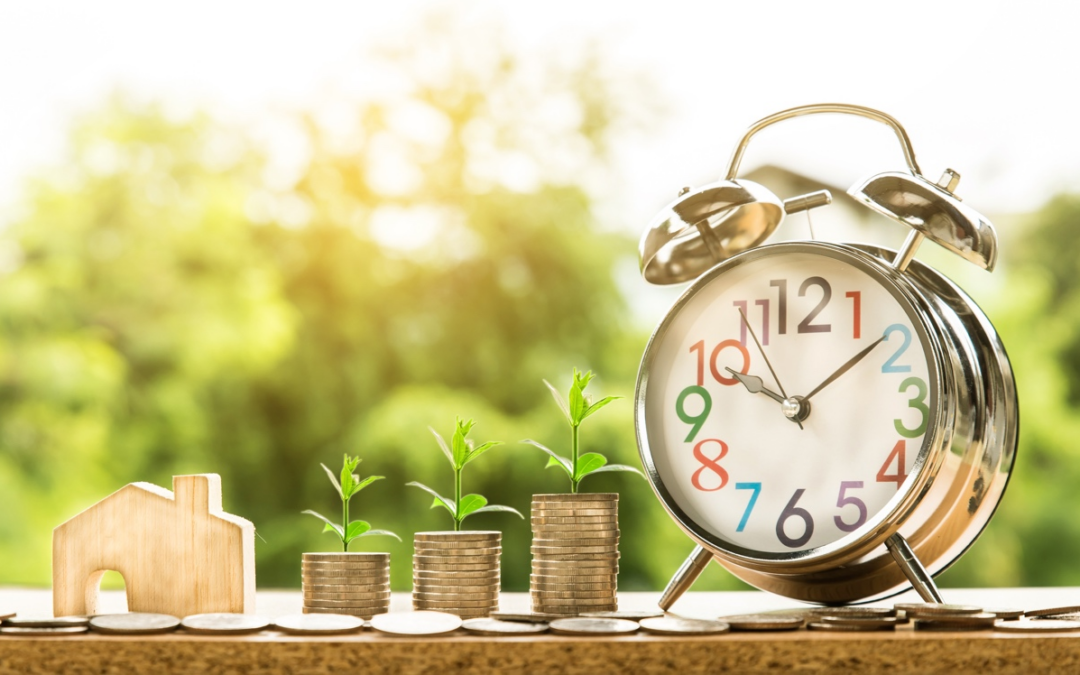 Introduction: The decision to sell a home is one of the most important decisions a homeowner can make. On the beautiful Costa del Sol, Malaga, where the real estate market is dynamic and attractive, it is essential to evaluate when is the right time to put your...